Courage,Beauty, Passion:
what Guarino family's history and philosophy is made of.
From over a century our family dedicated to transforming animal waste into high-fashion, handcrafted product.
Since 4 generation Guarino family's has been developing and experimenting new fashion styles and alternative production models. The curiosity feeds our passion.
Our production models respect the environment and the moral and economic dignity of all our employees and partner. It's to their passion that we owe the high quality of our leathers.
Our leathers are product of a meticulous and never-ending search for new eco-friendly components and high quality efficiency. Every single leathers is constantly monitored and selected in every production phases, studied in their detailed forms and colors.
Transforming poor material, giving them back life as beautiful and high quality products wouldn't be possible without our deeply love for our region and the concrete commitment for his development.
Our history and philosophy is made of courage, beauty and passion. Courage, Beauty, Passion are what we want you to feel when you touch and wear our leathers.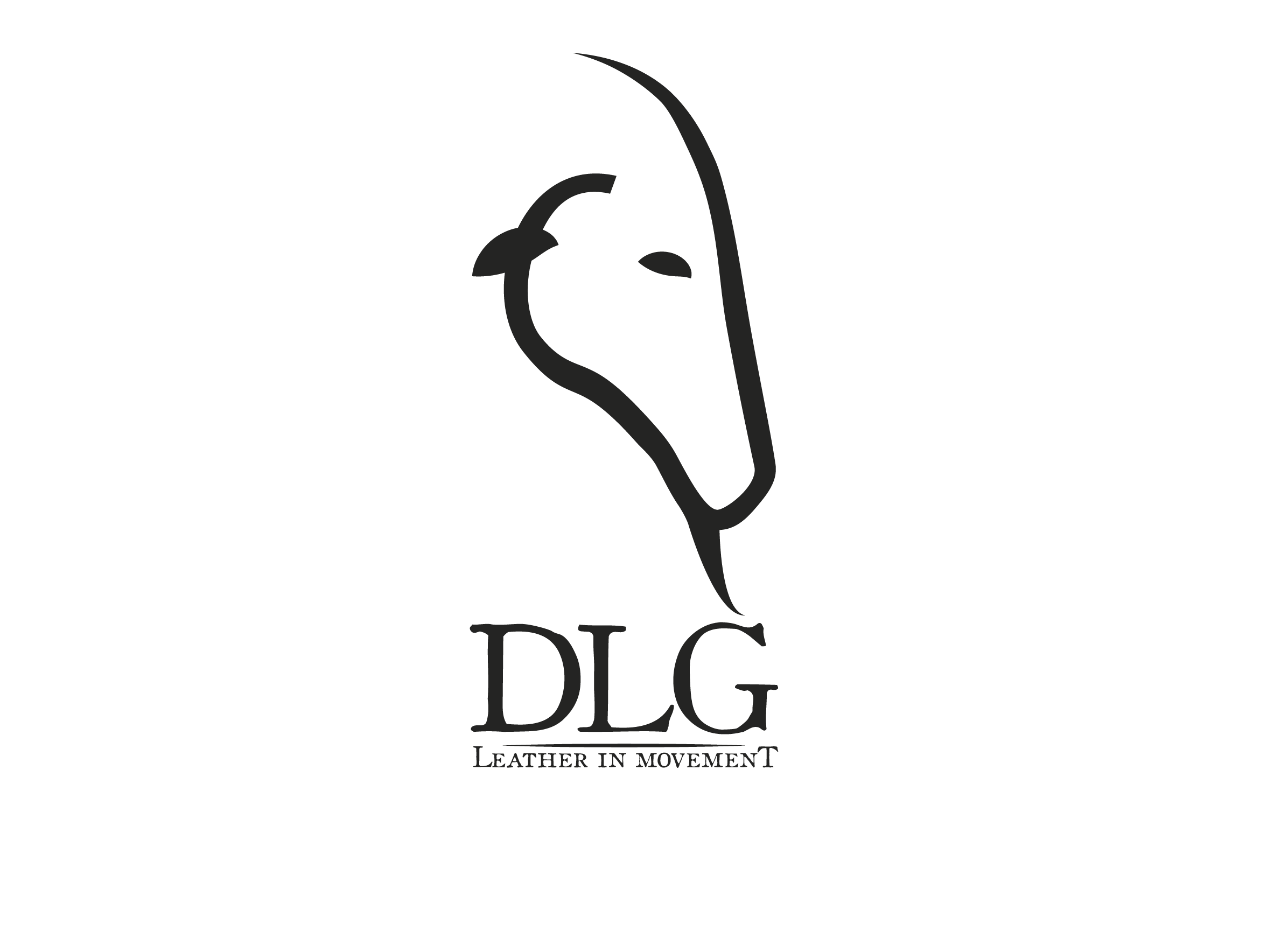 Un'avventura, Una passione
che dura da oltre
un secolo
Da oltre un secolo la famiglia Guarino trasforma artigianalmente uno scarto animale in un prodotto di alta moda.
Ciò che nutre la nostra passione è il coraggio di sperimentare stili e metodi di produzione alternativi.
Produciamo rispettando l'ambiente e la dignità morale ed economica di ogni nostro collaboratore
Ciascuna pelle è frutto di un meticoloso impegno nella ricerca continua di nuovi prodotti ecocompatibili ed all'avanguardia di qualità tecnica e stilistica.
Ogni pelle viene continuamente controllata e selezionata in tutte le fasi di lavorazione, studiandone accuratamente forme e colori.
Il legame con la nostra terra, la lunga esperienza artigianale di ogni nostro collaboratore unita alla passione ed all'amore per il proprio lavoro ci permettono di trasformano e ridare vita ad un materiale povero in prodotti di qualità e bellezza.